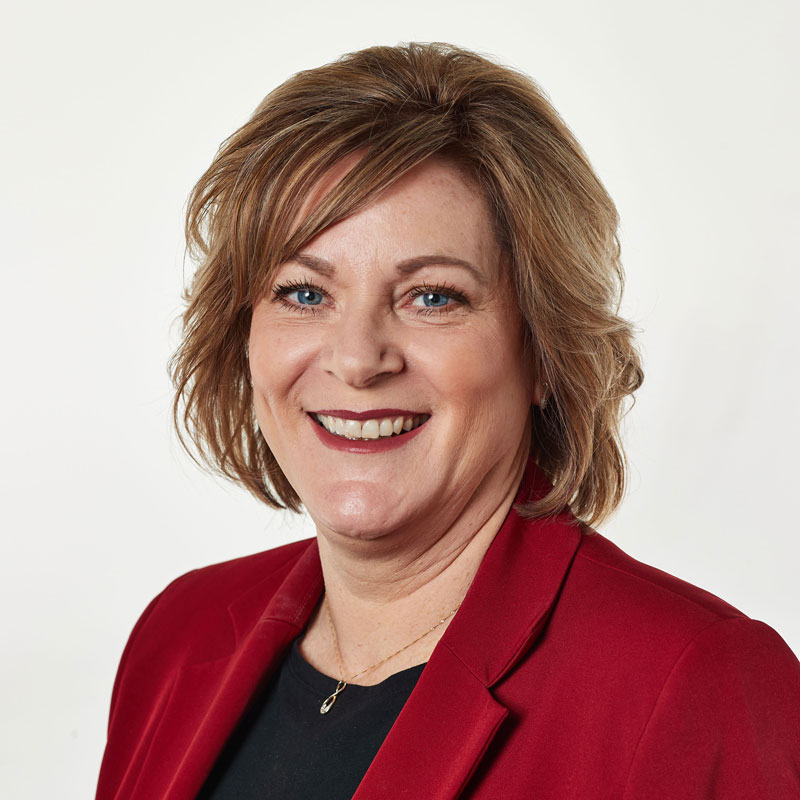 Robyn Clarke was elected to the West Australian Parliament as the Member for Murray-Wellington on March 11 2017. The electorate extends from the southern part of Keysbrook in the north to the northern part of Australind in the south, including the majority of the Shires of Murray and Harvey, and all of the Shire of Waroona.
Robyn grew up in Perth, and spent her weekends in Lake Clifton where her parents worked at the Lake Clifton Tavern. This has given her a strong connection to the electorate from a young age.
Prior to being elected into Parliament, Robyn has worked across a range of industries including banking, media, health and owned a small business. This experience has given Robyn an understanding of the difficulties that small business owners face, and of the importance of being able to deliver on your word.